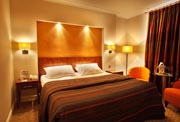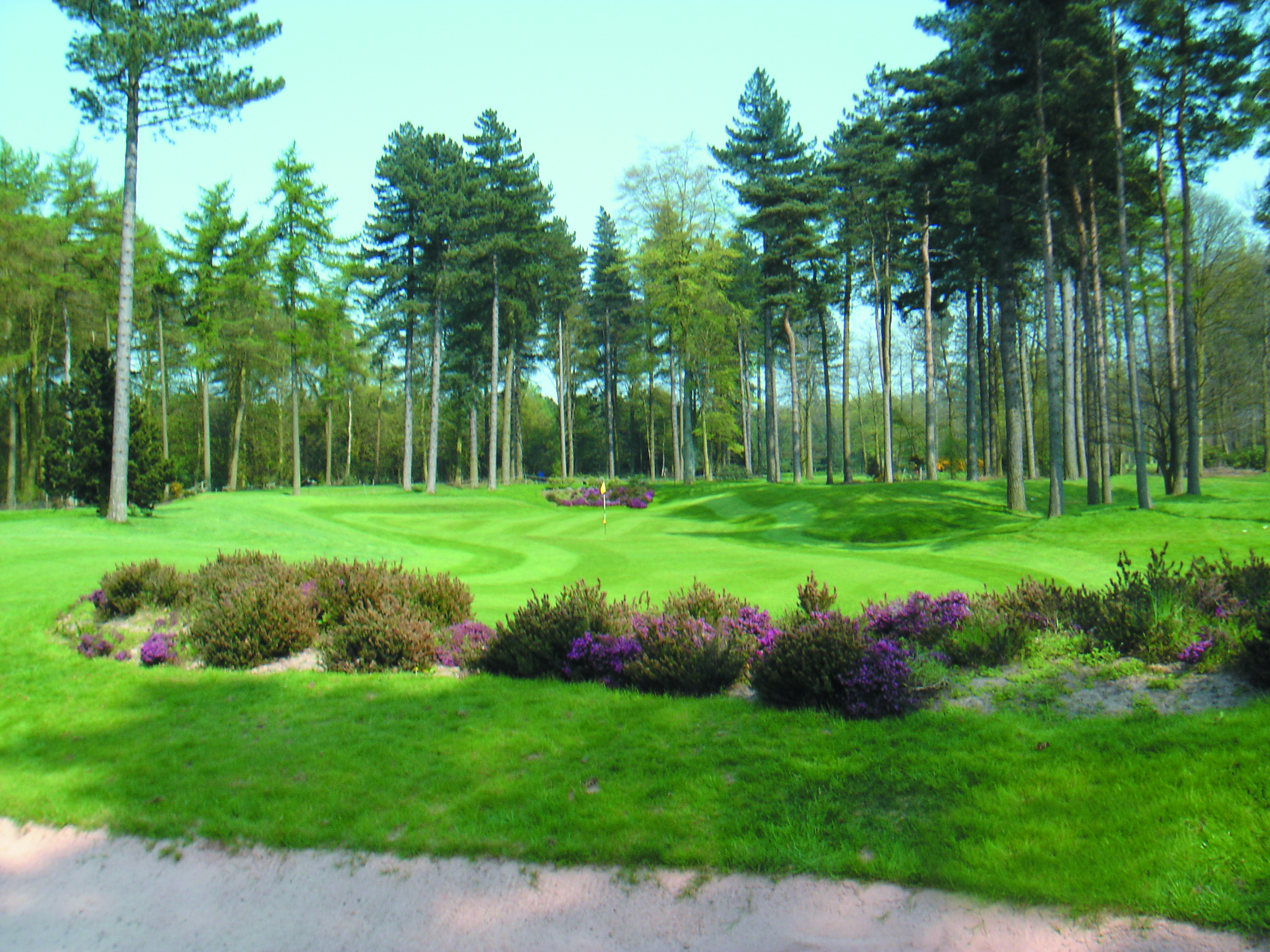 DoubleTree by Hilton Forest Pines Spa & Golf Resort
Ermine Street
Broughton
Near Brigg
North Lincolnshire
England
DN20 0AQ
Tel: +44 (0)1652 650770
Fax: +44 (0)1652 650495

Location
Brigg, Lincolnshire (quarter of a mile from Junction 4 of the M180, 8 miles from Scunthorpe railway station and 10 mins from the Humber Bridge and Humberside Airport). Leeds, Hull, Sheffield and York are all within an hour's drive.
Accommodation
Forest Pines Hotel is one of Lincolnshire's premier hotels, and the recently completed £10m investment and refurbishment program offers guests unrivalled luxury across all its facilities. Many of the hotel's 188 rooms have fantastic views over the 190 acres of woodland in which the hotel is set.
All rooms are comfortably furnished with all the modern conveniences one would expect, including 2 hours of free Wi-Fi access per night. For those who want further pampering, there is a luxurious onsite Spa & Wellness centre, as well as an indoor swimming pool, sauna, steam room jacuzzi, fitness centre. Forest Pines offers guests a choice of 3 excellent dining options. The fabulous new Eighteen57 seafood restaurant is a mix of the classic and the contemporary. Focusing on fresh, locally sourced seafood, as well as a variety of meat and seafood dishes.
For the foodies, the Gourmet Tour of the Restaurant's menu will be pure heaven. The Grill restaurant has an informal and relaxed atmosphere, with the emphasis on modern cooking and local Lincolnshire produce. There is also the Pines bar, with panoramic views over the golf course.
Golf Courses
The golf course at Forest Pines Hotel & Golf Resort is one of the most interesting and challenging courses in the country. Designed by the late John Morgan, a PGA Senior Tour player, the stunning 27-hole course twists and turns its way through majestic pines and into open heath land, providing three magnificent loops of nine holes. 


The course has hosted the Ericsson Midland PGA together with many leading corporate golf events and offers probably the most rewarding golf break in Lincolnshire. Professional advice is on hand and full management of events can be organised. In 2009 Forest Pines Resort is host to the National Sky caddie PGA 4 ball Championship supported by Sunderland in October to add to its array of prestigious events held such as the PGA Europro Tour, PGA Super 60's, Midland PGA Order of merits, and many successful and popular PGA Pro – am tournament days.

Forest Pines golf offers a test to golfers of all levels and, with its 3 loops of 9 holes offering a different challenge each time, is one that most players want to take on again and again.
The 3 loops of 9 holes, named the Pines, the Beeches and the Forest, can be played in any order, offering great variety to the visiting golfer. If you want to play the course in its longest form at 6,882 yards, then the Pines/Forest combination is the one for you. Although slightly shorter, the Beeches still poses a number of challenges. The signature hole is the 7th, which has seen over 6,000 golf balls fished out of the water in a little over a year. Always in fantastic condition, Forest Pines golf course is one that will have you returning again and again.
Whether you're a group of friends, a club or simply a couple looking for an intimate break, the relaxing, informal atmosphere at Forest Pines Hotel & Golf Resort will make it a truly enjoyable experience.
PGA Professional
Staff At the Forest Pines Resort there is a dedicated team of PGA Professionals to help with all your golfing requirements during your stay, whether it may be a quick 45 minute fix to a programme of lessons getting you started into the game.